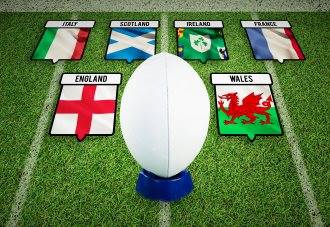 6 Nations Rugby 2019/20
6NationsRugbyPackages.co.uk is the number one provider of 6 Nations Rugby tours for Italy's home games in Rome, with competitively priced packages and discounts for groups, as well as packages available from a range of airports.
Click here for Italy v England 2020 packages
Click here for Italy v Scotland 2020 packages

Six Nations rugby in Italy is growing in popularity year on year and, in recent years, the fixtures in Rome have sold out as fans realise that a visit to Rome not only means a visit to one of the world's most loved cities, but also the chance to cheer on their team in a competitive and mouth-watering game of Rugby that always promises plenty of tries and a friendly sporting atmosphere. As well as its iconic attractions, such as the Colosseum and Vatican City, Rome offers visitors sunshine, many bars and restaurants, and a relaxing environment that perfectly complement the thrilling action of the rugby. A rugby trip to Rome is a must-do experience and, with us, prices can be affordable for a truly unforgettable weekend. Italy v England 2020 and Italy v Scotland 2020 in Rome are sure to be three great occasions not to be missed! Also you can now register for interest for Italy v Wales 2021, Italy v Ireland 2021 and Italy v France 2021, and be the first to hear when our packages become available.

Our packages sell very quickly for these weekends, so avoid missing out and send an online enquiry or call us on 01223 637331 and guarantee your place in Rome!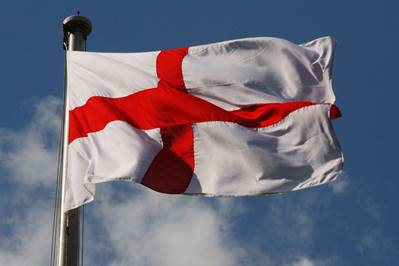 Italy v England 2020 Six Nations Rugby Deals to Rome
Italy v England 2020 - 3 Night Package Deals Our highly anticipated Italy v England 2020 packages are now available to book, and due to popular demand we have two different 3-night options for this event. Spaces are limited and our Italy v…
from £639pp
Discover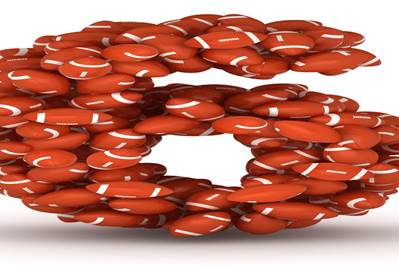 Italy v Scotland 2020 Six Nations Rugby Deals to Rome
Our Unbeatable Italy v Scotland 2020 Guinness Six Nations Deals to Rome Italy v Scotland 2020, as with all Guinness 6 Nations matches in Rome, is sure to be a fantastic occasion and our Italy v Scotland 6 Nations packages to Rome give you t…
from £639pp
Discover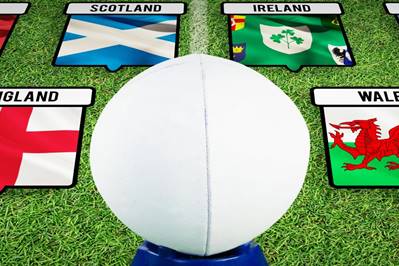 France v England 2020 Six Nations Rugby Deals to Paris
France v England 2020 Six Nations Rugby Deals to Rome – Pre-register for Interest France v England 2020 in Paris is sure to be a a match that will not disappoint and an essential trip on the sporting calendar for any rugby fan.  Due to popu…
On Request
Discover